Aviator signs a new partnership agreement with Lufthansa Group for 5 years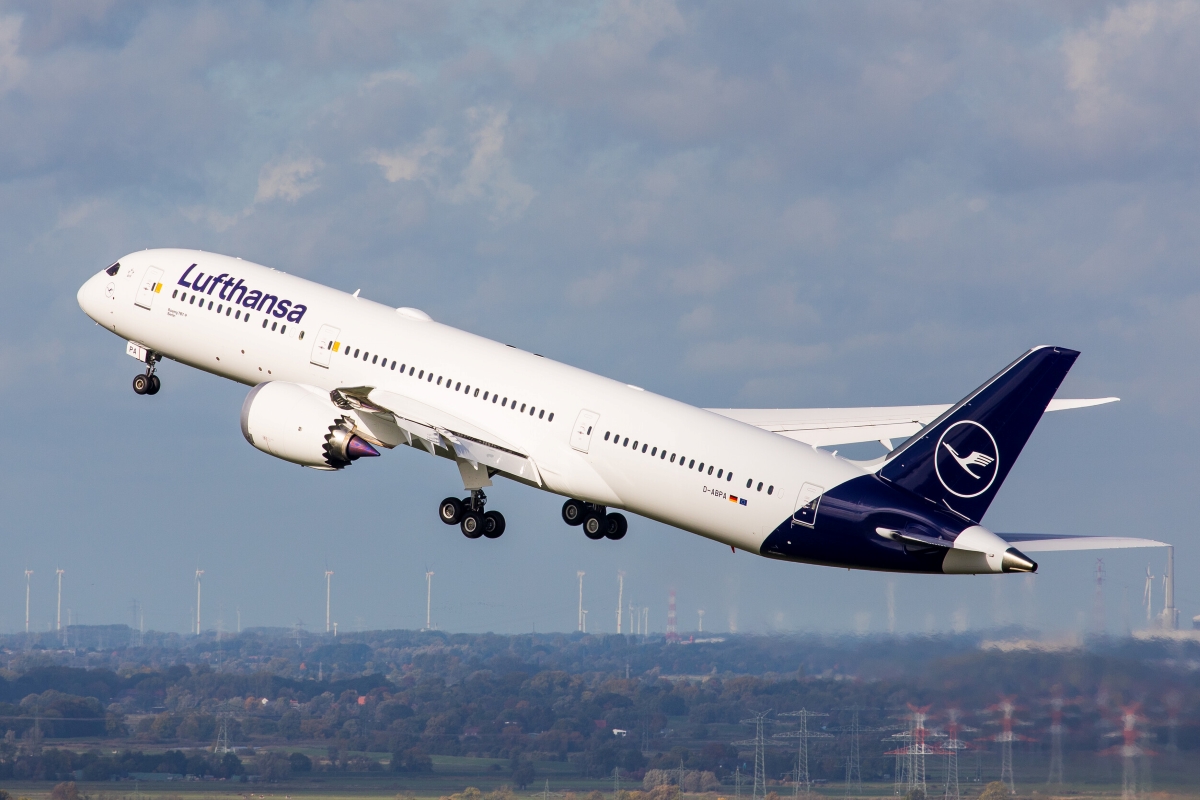 Aviator Airport Alliance, a full-range provider of aviation services at 15 airports across the Nordics, has announced a new partnership with Lufthansa Group.
Under the agreement, Aviator will provide ground handling and de-/anti-icing services to Lufthansa Group's airlines, including Deutsche Lufthansa AG, Swiss International Air Lines, and Austrian Airlines, at Stockholm-Arlanda airport for the next five years, starting in May. The deal covers around 111 turnarounds per week for the group.
Jo Alex Tanem, CEO of Aviator Airport Alliance, commented on the new contract. "It is with great enthusiasm that we welcome Lufthansa Group as our new client. We trust that this long-term contract will provide us with ample opportunity to demonstrate our commitment to providing best-in-class services, and we look forward to forging a strong and successful partnership with them. We take pride in delivering quality services, and we are confident that our team's dedication and experience will exceed Lufthansa Group's expectations. "
Sven Thaler, Regional Manager Northern Central Europa from Lufthansa Group said: "After our successful collaboration in Copenhagen and Gothenburg, we look forward to expanding our collaboration with Aviator in Scandinavia. This strengthens the position and brand presence of the Lufthansa Group in Stockholm-Arlanda. "
The Lufthansa Group is an aviation company with worldwide operations and more than 300 subsidiaries and affiliated companies. The Lufthansa Group is composed of the segments Network Airlines, comprised of Lufthansa German Airlines, SWISS, Austrian Airlines, and Brussels Airlines, Eurowings, which includes Eurowings and Eurowings Europe, as well as the equity investment in SunExpress, and Aviation Services.
Aviator is a family member of Avia Solutions Group, the leading aviation business group. Aviator Airport Alliance provides high-quality ground handling services: from passenger and baggage handling to de-icing, cargo, and full-freight handling, to station services, including airport security and the Nordic Dino aircraft washing robot.